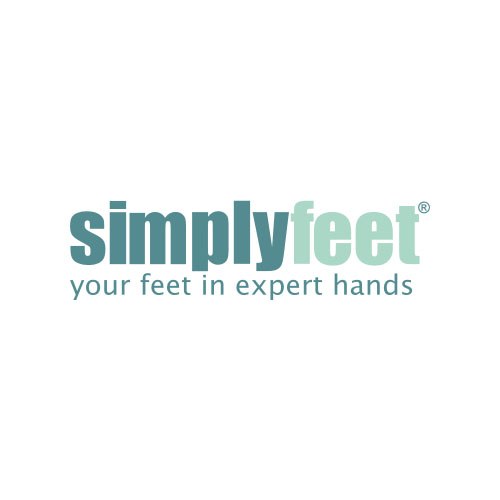 Overview
A heel spur is a calcium deposit causing a bony protrusion on the underside of the heel bone. On an X-ray, a heel spur can extend forward by as much as a half-inch. Without visible X-ray evidence, the condition is sometimes known as "heel spur syndrome." Although heel spurs are often painless, they can cause heel pain. They are frequently associated with plantar fasciitis, a painful inflammation of the fibrous band of connective tissue (plantar fascia) that runs along the bottom of the foot and connects the heel bone to the ball of the foot. Treatments for heel spurs and associated conditions include exercise, custom-made orthotics, anti-inflammatory medications, and cortisone injections. If conservative treatments fail, surgery may be necessary.
Causes
Heel Spurs develop when the plantar fascia is excessively and repetitively pulled away from the heel bone. In many cases, a heel spur can develop along with plantar fasciitis, but can also occur by itself. Heel spurs often develop in middle-aged patients, but can also occur in younger people as well. Athletes are especially prone to heel spur due to the regular stress on their heels.
Symptoms
You may or may not experience any symptoms with your heel spurs. It is normally the irritation and inflammation felt in the tissues around your heel spur that cause discomfort. Heel pain is one of the first things you may notice, especially when pushing off the ball of your foot (stretches the plantar fascia). The pain can get worse over time and tends to be stronger in the morning, subsiding throughout the day; although it does return with increased activity. A sharp, poking pain in your heel that feels like you're stepping on a stone can often be felt while standing or walking. You will sometimes be able to feel a bump on the bottom of your heel, and occasionally bruising may appear.
Diagnosis
Diagnosis of a heel spur can be done with an x-ray, which will be able to reveal the bony spur. Normally, it occurs where the plantar fascia connects to the heel bone. When the plantar fascia ligament is pulled excessively it begins to pull away from the heel bone. When this excessive pulling occurs, it causes the body to respond by depositing calcium in the injured area, resulting in the formation of the bone spur. The Plantar fascia ligament is a fibrous band of connective tissue running between the heel bone and the ball of the foot. This structure maintains the arch of the foot and distributes weight along the foot as we walk. However, due to the stress that this ligament must endure, it can easily become damaged which commonly occurs along with heel spurs.
Non Surgical Treatment
Heel spurs and plantar fasciitis are treated by measures that decrease the associated inflammation and avoid reinjury. Local ice applications both reduce pain and inflammation. Physical therapy methods, including stretching exercises, are used to treat and prevent plantar fasciitis. Anti-inflammatory medications, such as ibuprofen or injections of cortisone, are often helpful. Orthotic devices or shoe inserts are used to take pressure off plantar spurs (donut-shaped insert), and heel lifts can reduce stress on the Achilles tendon to relieve painful spurs at the back of the heel. Similarly, sports running shoes with soft, cushioned soles can be helpful in reducing irritation of inflamed tissues from both plantar fasciitis and heel spurs. Infrequently, surgery is performed on chronically inflamed spurs.
Surgical Treatment
Usually, heel spurs are curable with conservative treatment. If not, heel spurs are curable with surgery, although there is the possibility of them growing back. About 10% of those who continue to see a physician for plantar fascitis have it for more than a year. If there is limited success after approximately one year of conservative treatment, patients are often advised to have surgery.
Prevention
The best way to prevent heel spurs is by wearing properly fitted footwear. Shoes should have a shock absorbing tread and soles and should be effective in supporting the heel and arch. Proper warm up and stretching before embarking on any physical activity that will put pressure or impact on the area is highly recommended. Also, just as it?s important for your general health, if you can lose some extra pounds, you will be more likely to avoid heel spurs. If you are starting to feel the onset of pain, it may not be heel spurs, but could be a tendonitis condition that could lead to heel spurs.